Appalachian Mountains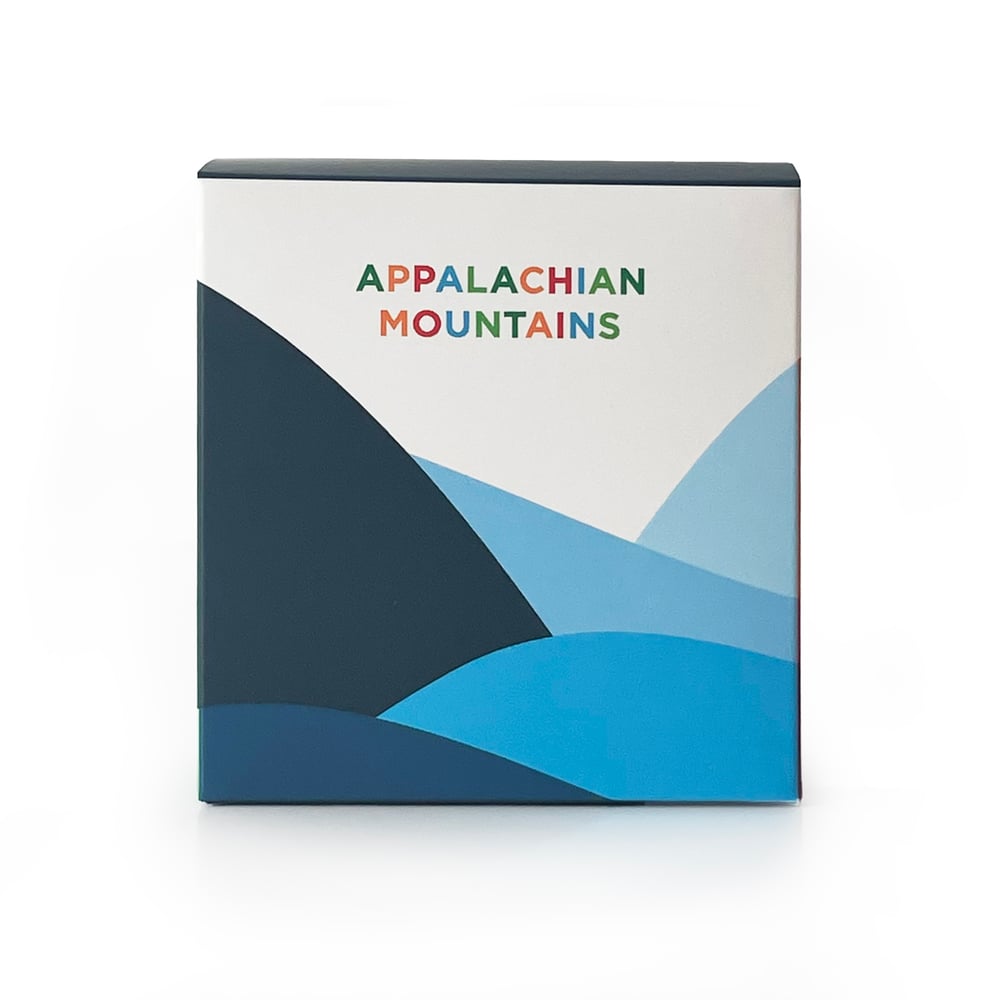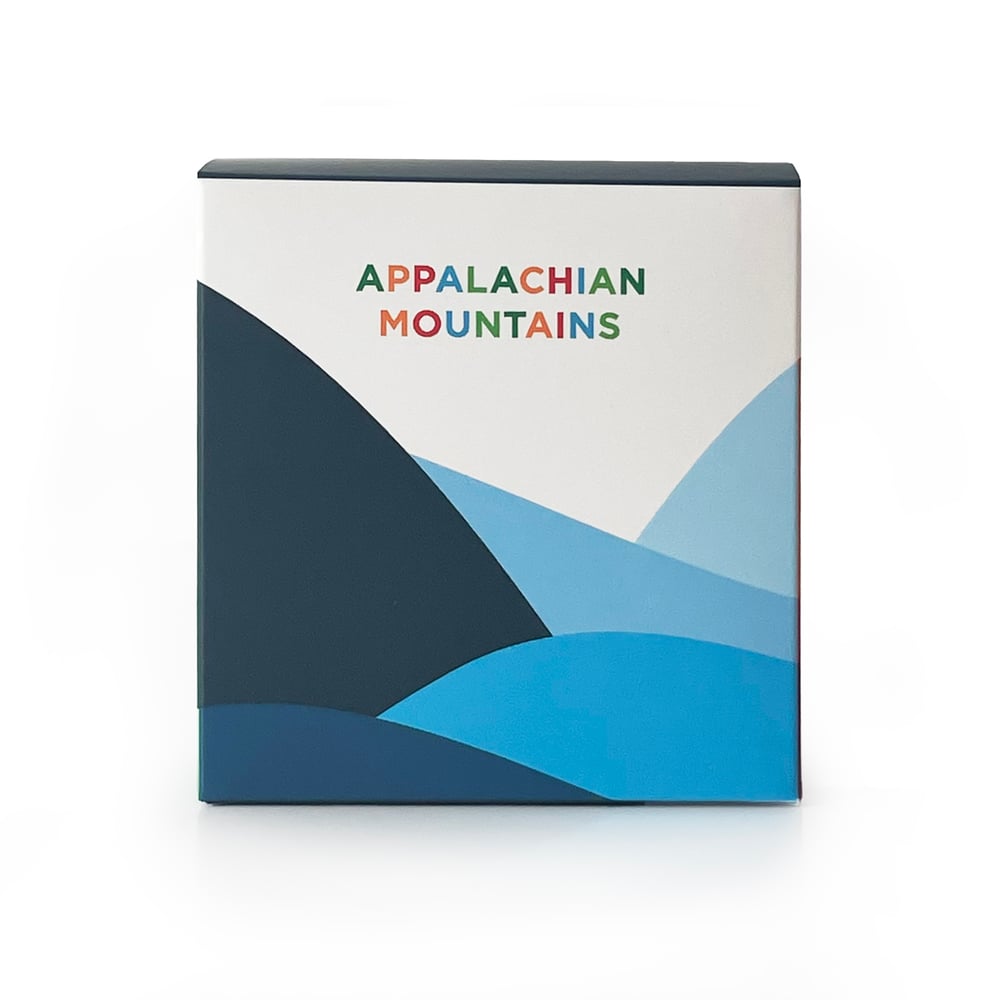 Inspired by the popular Fraser fir (Abies fraseri) in Appalachian Mountains, this candle has mild citrus top notes, earthy undercurrents, and a woody, fir balsam core, Appalachian Mountains is perfect for all year round.
Top: Lemon Peel, Cypress
Middle: Evergreen, Cedar
Base: Fir, Amber, Moss
—
All of our candles are carefully hand-poured in small batches in Arlington, VA, USA. We use 100% soy wax with phthalate-free premium fragrance oil.