Capricorn Candle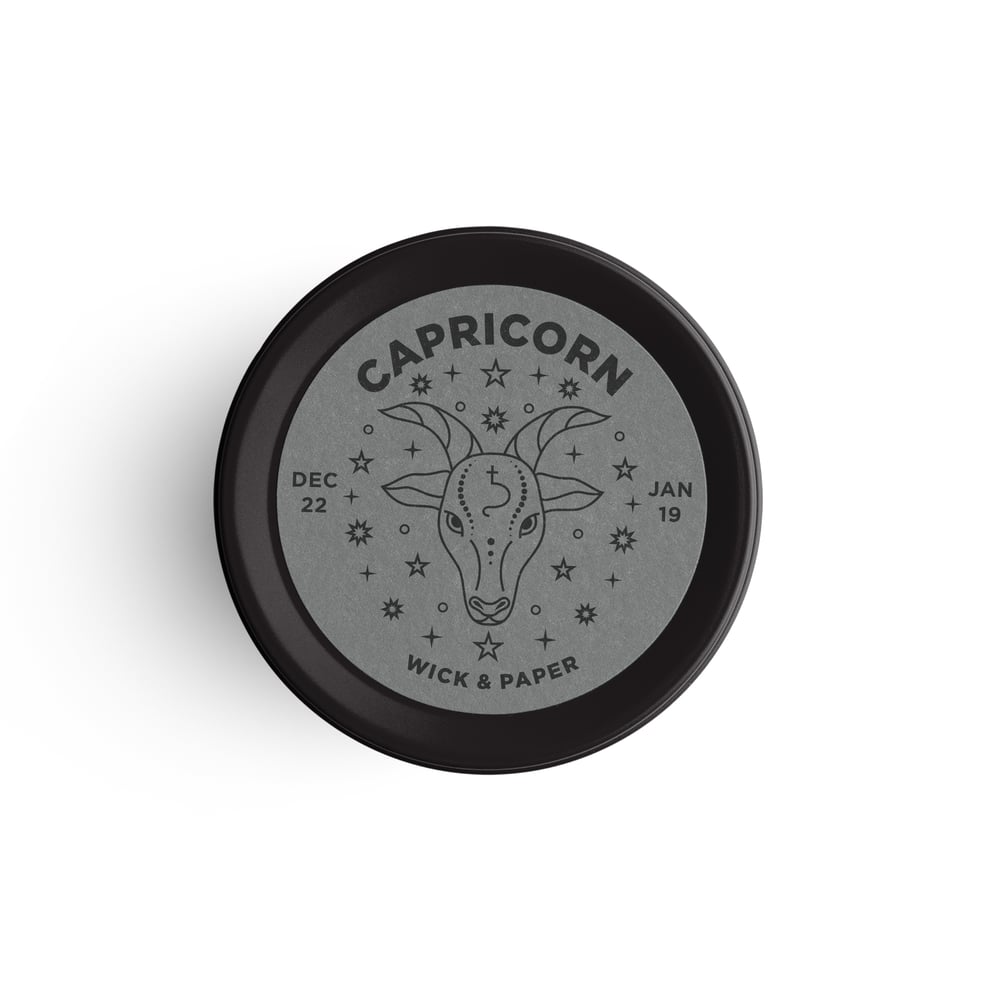 Capricorn Candle
December 22 – January 19
Capricorns are often seen as being serious and hardworking, and they have a strong sense of responsibility. Our Capricorn candle is a unique blend of essential + fragrance oils and herbs that is said to promote the positive qualities of the Capricorn zodiac sign.
Scent:
Citrus, Amber, Dark Musk
Personality Traits:
Responsible, Disciplined, Self-Control
Great Compatibility: Taurus, Cancer
Ruler:
Saturn
—
All of our candles are carefully hand-poured in small batches in Arlington, VA, USA. We use 100% soy wax with phthalate-free premium fragrance oil.