Holiday Votive Candle Set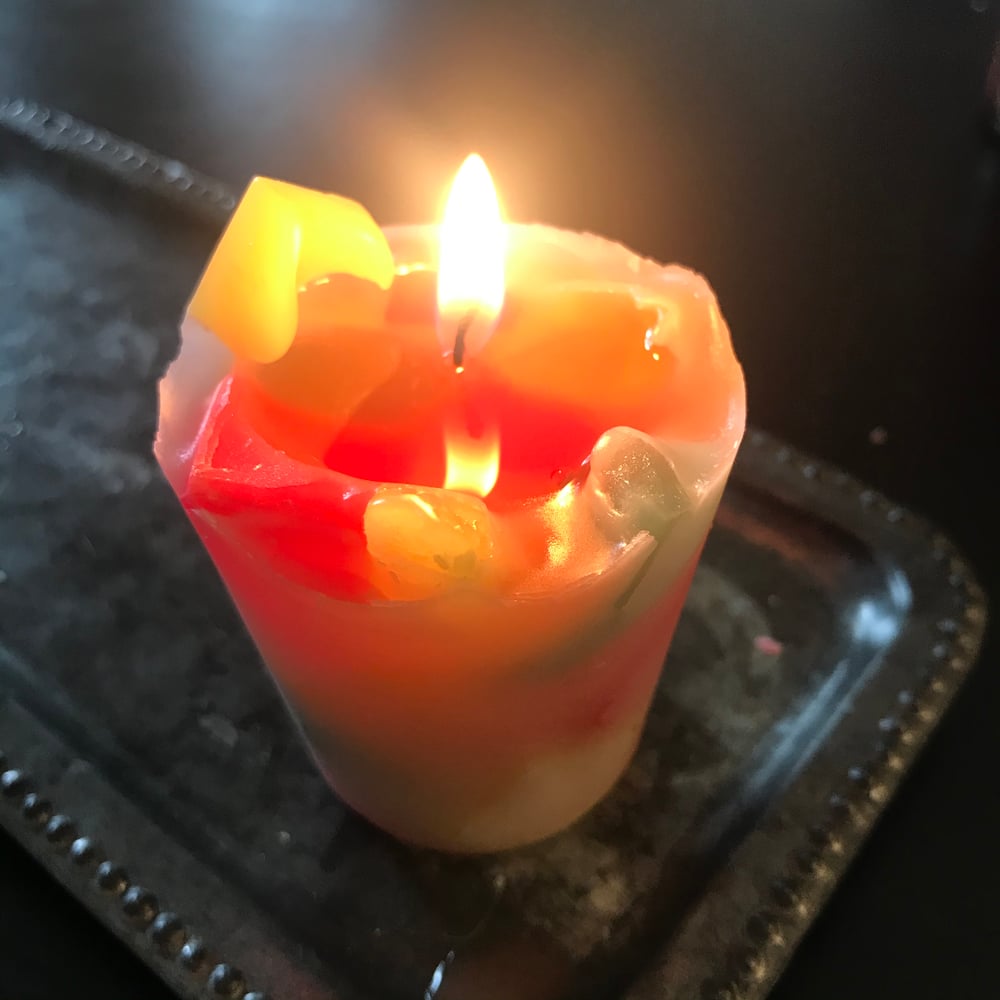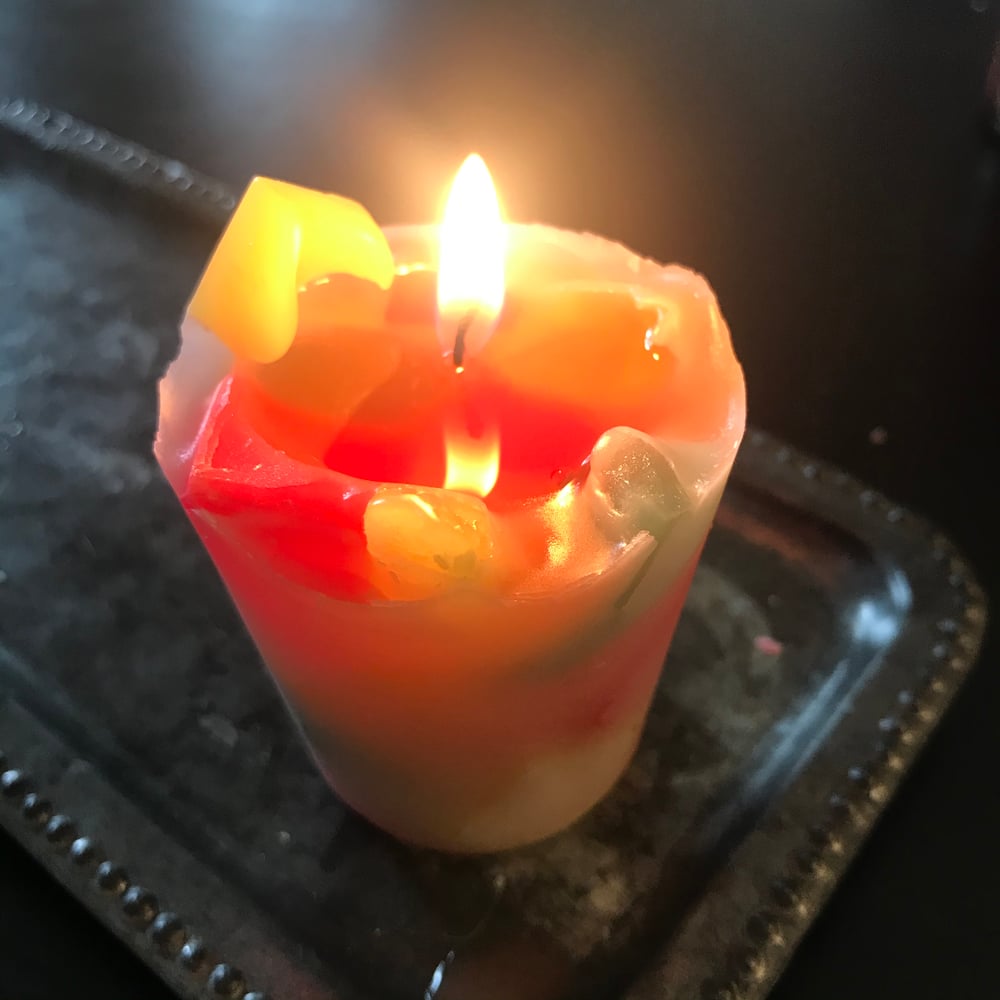 2oz of 6 holiday votive candles that smells like Christmas tree! Great for Holiday decor or gift for friends, family, co-workers, or corporate gift boxes etc.
Please note that colors may vary by batch.
—
All of our candles are carefully hand-poured in small batches in Arlington, VA, USA. This particular candle, we used 100% paraffin wax for with phthalate-free premium fragrance oil.