Leo Candle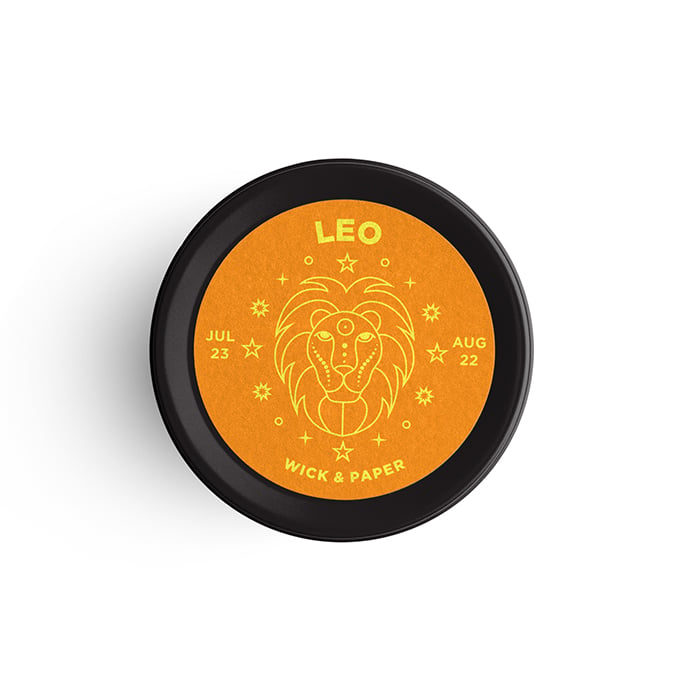 Leo Candle
July 23 – August 22
Leos are known for their confidence, creativity, and passion. They are often seen as being natural leaders, and they are not afraid to take risks. Our Leo candle is a unique blend of essential + fragrance oils and herbs that is said to promote the positive qualities of the Leo zodiac sign.
Scent:
Champagne, Freesia, Sugar
Personality Traits:
Creative, Cheerful, and Warm-hearted
Great Compatibility:
Aquarius, Gemini
Ruler: Sun
—
All of our candles are carefully hand-poured in small batches in Arlington, VA, USA. We use 100% soy wax with phthalate-free premium fragrance oil.