Movie Night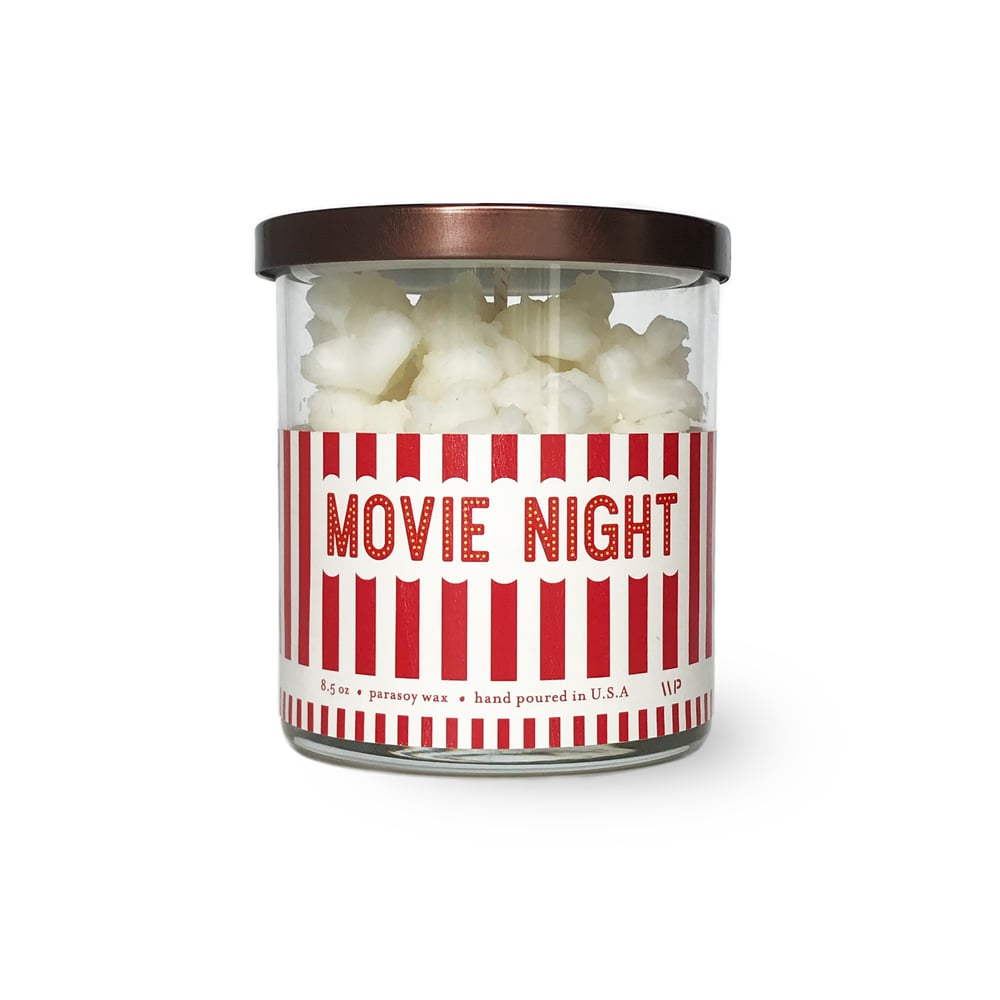 There's a delay getting supplies from vendor. Unfortunately, this candle won't be available till mid or late December.
—
Warning! It's not edible. This Movie Night candle looks like and smells like popcorns. It's a great gift idea for popcorn and movie lovers. And, it reminds me of movie theater that I miss to go to these days. 🎥 🍿
Top: Butter, Sea Salt
Middle: Popcorn, Coconut
Base: Vanilla, Caramel
—
All of our candles are carefully hand-poured in small batches in Arlington, VA, USA. Please note that this particular candle, we used soy 100% soy blended wax with phthalate-free premium fragrance oil.