Sweet Home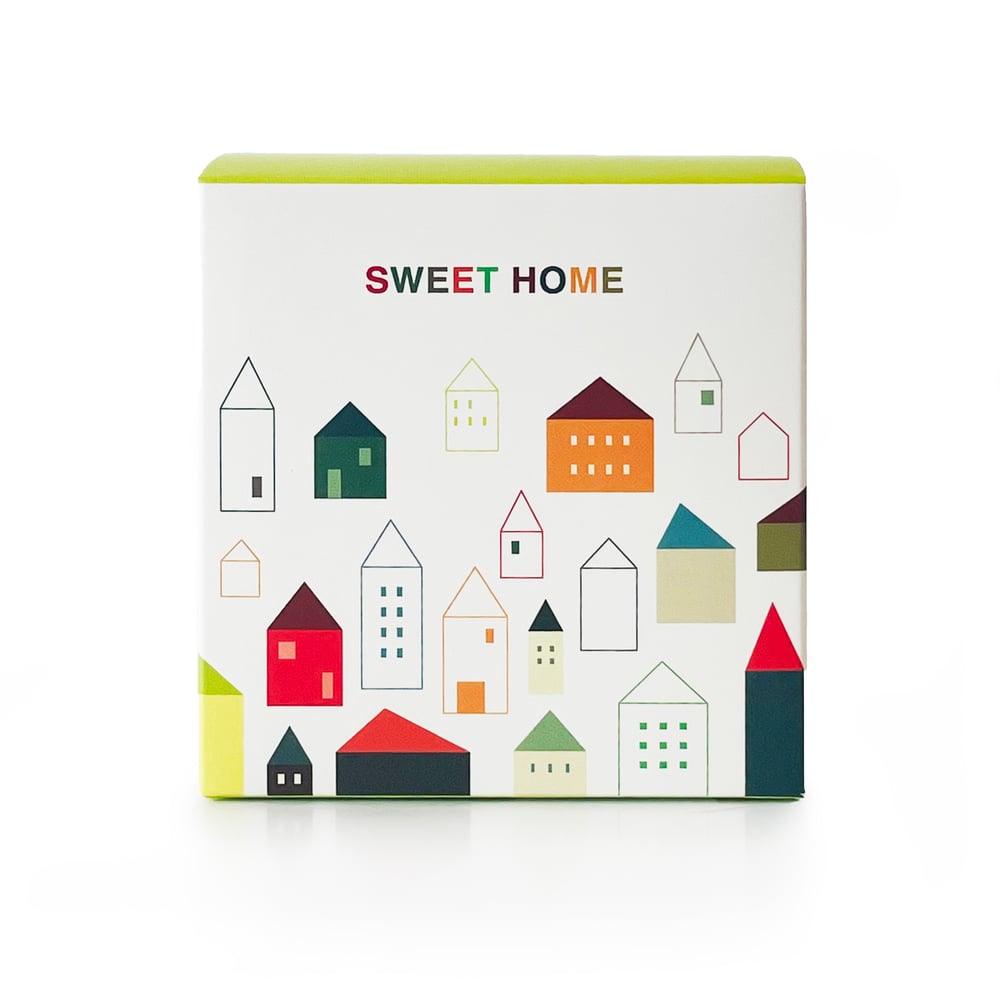 Fresh green florals and earthy soothing fragrance create a welcoming home for family and friends. It invites the feelings of peace, tranquility, and harmony. It's great for your home or for a housewarming gift or to someone who's homesick.
Top: Rosemary + Bergamot
Mid: Eucalyptus + Lavender
Base: Sage + Cedar
—
All of our candles are carefully hand-poured in small batches in Arlington, VA, USA. We use 100% soy wax with phthalate-free premium fragrance oil.
—
Basic Care: When you first time burn a soy candle, it is important to allow the wax to melt all the way across to the edge of container. Depending on the size of container, it should take around 1-3 hours. Failure to do so often cause tunneling which will limit the life of your new soy candle. Do not burn your candle more than 4 hours at a time to prevent the container from getting too hot. Let the container cool before touching.